Cutting-Edge New Homes In Raleigh, NC
A lot of new home builders in Raleigh NC claim they are "cutting edge". But at New Home Inc., we're not just talking the talk; we're walking the walk.

Before we began building new homes in Raleigh, NC, and the surrounding area, we sharpened the blades to be truly "cutting edge"—to design and build homes that "perform" for you. It's not simply a structure, but a place that provides comforts and conveniences. Your home is your haven. The way you move through your home should be fluid. Having the features you need, where you need them, when you need them, contributes to this performance.


Live in a future-proof home
Your home is your future, not just your present. When you're looking for a new home builder in Raleigh, NC, with vision, focus on New Home Inc. With our "
Future-Proof
" approach, we're breaking new ground by anticipating trends and lifestyle shifts. We're using our design and home building experience and in-depth research to filter through what still makes sense. And New Home Inc. is creating future-proof homes that can evolve with the changing way we love to live at home.
Your home, reimagined
From beginning to end, our homes are designed for YOU—for how you really live and how space is being used now, not how it's been used in the past. We've reimagined how a home functions, how it works for the people who live there. Our
floorplans
incorporate spaces that are far more practical for today's homeowners, including…

At New Home Inc, we want to meet you where you are, and give you a home that will take you where you need to go. From innovative construction techniques to perceptive design elements, New Home Inc. homes will never feel out of date.


Why should you choose New Home Inc?
When you're ready to build or buy a new home in Raleigh, you have a lot to consider. Quality, integrity, reliability, and ease of working together. As a new home builder in Raleigh, New Home Inc. isn't just a company, but we're a team of design and construction professionals with more than 30 years of experience in the building industry. We have fresh ideas, energy, and the desire to do more than "the way we've always done it."



We've built our company on the knowledge of what is best for our customers, leaving behind the outdated processes and policies that just get in the way of a positive relationship. And by "positive", we mean a quality home and building experience that is a reflection of what you envisioned. Our eyes, ears, and minds are opened to ideas.


Where We Build
North Carolina's Research Triangle is one of the fastest-growing regions in the country—and for good reason. From a quality lifestyle to top-notch schools to a vast array of employment opportunities, the Raleigh-Durham area appeals to homebuyers at all levels: first-time homebuyers, growing families, and right-sizers.



New Home Inc. is building townhomes and single-family homes in our new home communities in

Raleigh

,

Apex

, Holly Springs,

Fuquay-Varina

,

Selma

, Smithfield, Clayton, Lillington, and Sanford, Wherever we build, you'll find future-proof homes that deliver the comfort, quality, and last value you deserve.

Contact New Home Inc

. to find your future.
Featured Showcase Homes
1046 Leatherstone Lane
Fuquay-Varina NC, 27526
$574,700
4 Beds | 3 Baths | 2,702 Sq Ft | 2 Garage
177 New Hope Church Road
Apex NC, 27523
$1,599,700
5 Beds | 5.5 Baths | 5,030 Sq Ft | 3 Garage


229 New Hope Church Road
Apex NC, 27523
$1,599,700
4 Beds | 5.5 Baths | 4,672 Sq Ft | 3 Garage


Featured Community



CROSS CREEK
Brand New homes from $299,700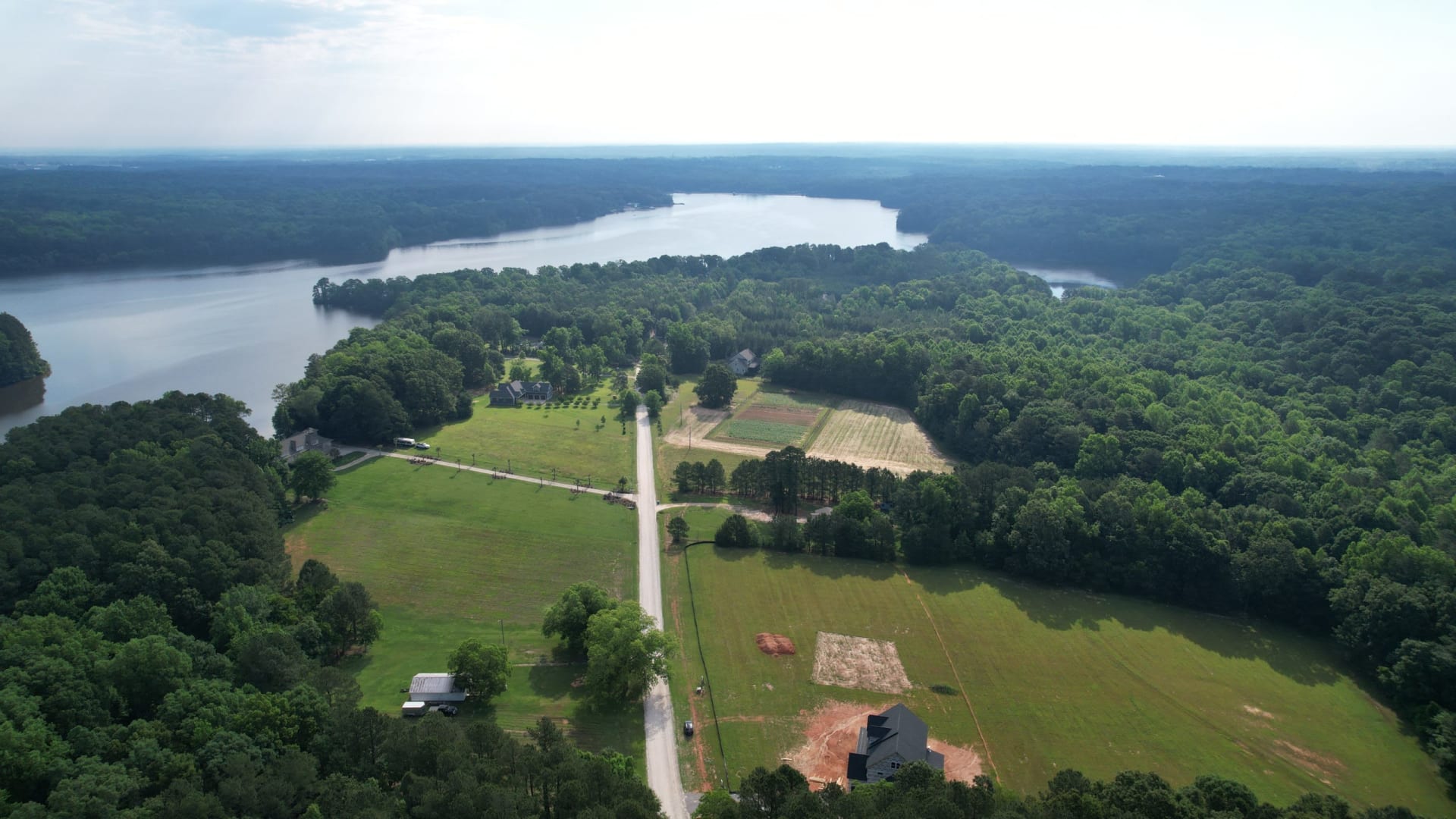 OLD SORRELL ESTATES
Brand New homes from $1,499,700