Fuquay-Varina, North Carolina is located in central North Carolina in Wake County. The town's population is just under 35,000 residents, about three-quarters of which are families. Fuquay-Varina is built on the history of two towns, Fuquay Springs and Varina, joined into one. Historic Fuquay Springs features 19th and 20th-century Colonial Revival, Victorian, and Craftsman homes. Varina's historic district is now the center of the town's shops and commercial buildings.
The unique history of Fuquay-Varina has resulted in a modern town that is perfect for families, working professionals, retired residents, and more. Keep reading to see why Fuquay-Varina is among the
top-rated towns in the Raleigh area
.
Why Should You Buy a House in Fuquay-Varina?
Fuquay-Varina has been steadily growing since the two towns joined in the 1960s. The town has continued to grow because of the area's location, friendly atmosphere, and economic opportunities.
Reason #1 to buy in Fuquay-Varina - Location!
It may be a cliche, but it is true when experts say that real estate is all about "location, location, location!" Fuquay-Varina definitely fits this bill, as it is ideally situated between the mountains and the beach. After an easy three-hour drive east, you'll reach the coastal area of Atlantic Beach, and a four-hour drive west will have you in the Great Smoky Mountains. Just 30 minutes outside of Raleigh, this centrally located town allows residents to enjoy all of North Carolina's best features.
Reason #2 to buy in Fuquay-Varina - Great for families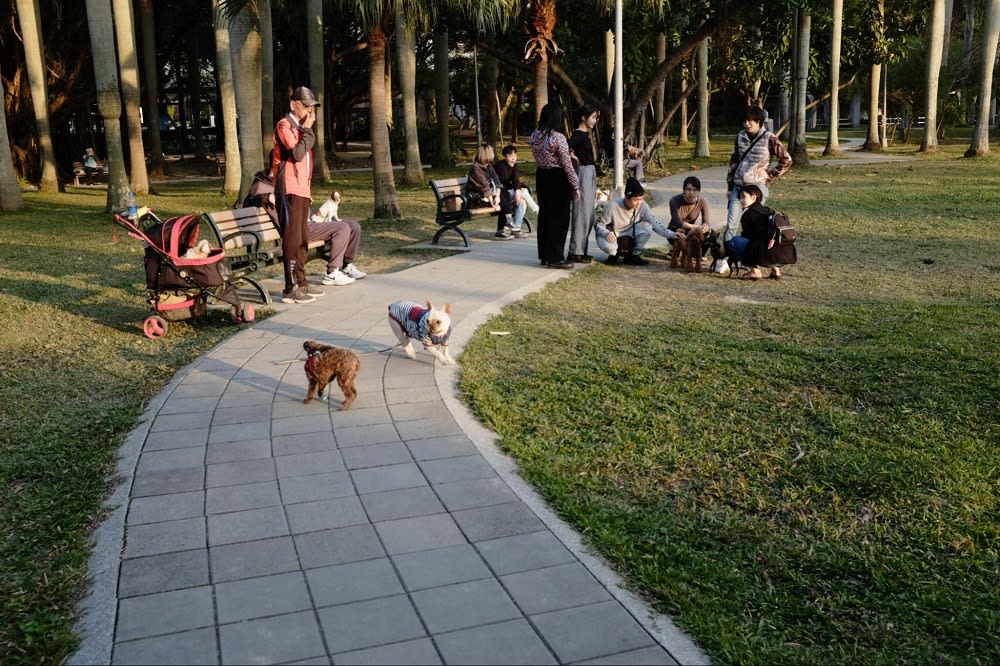 Fuquay-Varina is a perfect multi-generational town. Nearly three-quarters of the current residents agree! One reason is the outstanding public safety record. Fuquay-Varina is
well below national
per capita averages for both property and violent crimes, including robbery, burglary, and theft. Families also love that the town boasts at least
20 public parks totaling 500 acres
. At these parks, you'll find softball and baseball fields, batting cages, picnic areas, playgrounds, walking and running paths, soccer fields, pickleball courts, historic sites, basketball courts, and splash pads. The town has dedicated dog parks as well. As you'll read below, Fuquay-Varina also has private golf courses and pools in some of the master-planned communities and developments.
Reason #3 to buy in Fuquay-Varina - Economic Opportunity
These three reasons alone are enough to have you calling Karen Dupree Williams to find your next home in Fuquay-Varina. If you're interested in the best areas in town to buy a home, keep reading.
Top 3 Neighborhoods in Fuquay-Varina
In addition to the no-brainer reasons listed above, Fuquay-Varina has some great real estate! While the historic neighborhoods are known for Colonial Revival, Victorian, and Craftsman homes, people interested in buying a home in Fuquay-Varina will also be pleased to find homes with contemporary designs and large floor plans. The real estate in the area continues to be a great investment, with a median home sales price of
$468,800 in October 2022
. This is a
13% increase
from the prior year.
Fuquay-Varina has several different neighborhoods to choose from, each with its own charm and amenities. Keep reading for four of our favorites, and contact Karen Dupree Williams when you're ready to view some homes in one of these areas.
#1 Fuquay-Varina Neighborhood - South Lakes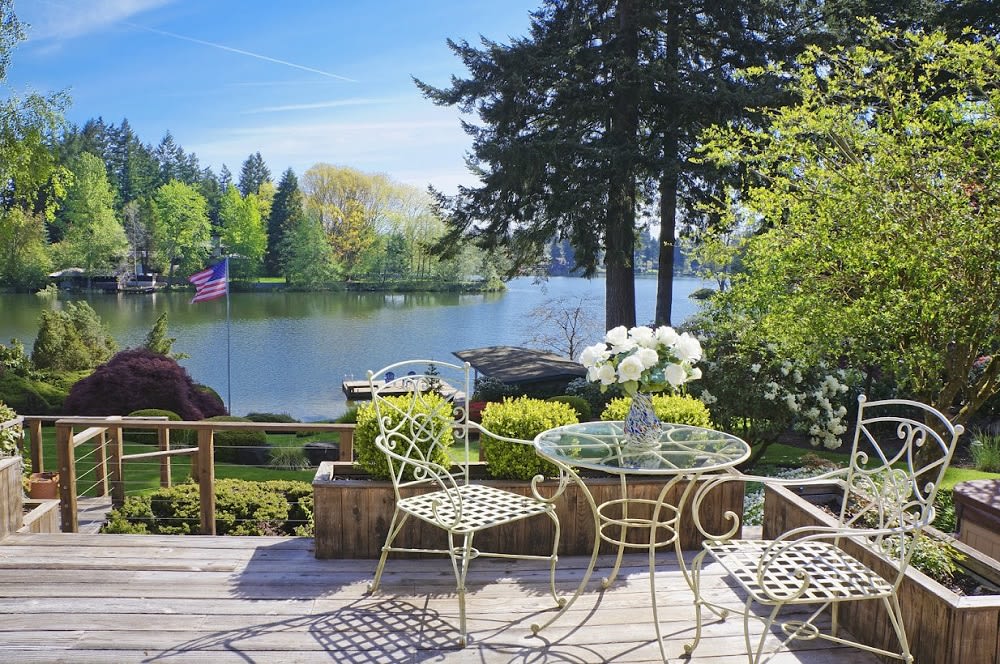 We think South Lakes is one of the best Fuquay-Varina neighborhoods because of its variety of home styles, ample parks and open space, and proximity to key amenities. The neighborhood gets its name from its centerpiece, a 30-acre lake with recreational amenities like a kayak launch. In addition, the neighborhood is known for all its open space, totaling at least 120 acres. This includes the 2-mile South Lakes Greenway trail and the Fuquay Mineral Spring Park, which has long been a top reason to visit the town. The neighborhood also includes both single-family homes and townhomes, with access to two resort-style pools.
#2 Fuquay-Varina Neighborhood - Phillips Pointe
Phillips Pointe is a more established and mature neighborhood in Fuquay-Varina. Buyers will find single-family homes, townhomes, and condos constructed largely between 1999 and 2005. This neighborhood is just minutes from downtown and conveniently located near major roads, easily connecting to the rest of the Triangle Area. Another great area for parks, residents enjoy the 28-acre Carroll Howard Johnson Environmental Park and Sugg Farm at Bass Lake Park.
#3 Fuquay-Varina Neighborhood - Bentwinds
For buyers looking for large homes and an impeccable country club, Bentwinds is a great neighborhood. The approximately 4,500 residents in Bentwinds enjoy spacious homes that typically have three to five bedrooms and as many bathrooms. Outdoor enthusiasts also enjoy the beautiful, private
Bentwinds Golf and Country Club
and
Juniper Level Botanic Garden
.
#4 Fuquay-Varina Neighborhood - Partin Place
For younger residents or families just starting out, consider buying a home in Fuquay-Varina's Partin Place. Similar to South Lakes, this neighbor offers newer homes with contemporary designs and access to community pools. Residents also enjoy the several restaurants and bars in the immediate area.
Conclusion
As you can see, Fuquay-Varina is an idyllic multi-generational town. With a convenient location to Raleigh as well as beaches, mountains, and hundreds of acres of parks and open space, it's easy to see why the real estate in this town is quickly appreciating. Residents enjoy jobs and economic opportunities as well. And if the amenities aren't enough to entice you, the beautifully built homes with comfortable and accommodating neighbors will definitely show you that buying a home in Fuquay-Varina is a great move. To get a closer look at all this town has to offer, contact
Karen Dupree
Williams to find your perfect Fuquay-Varina home.